Creating Community, Deepening Intention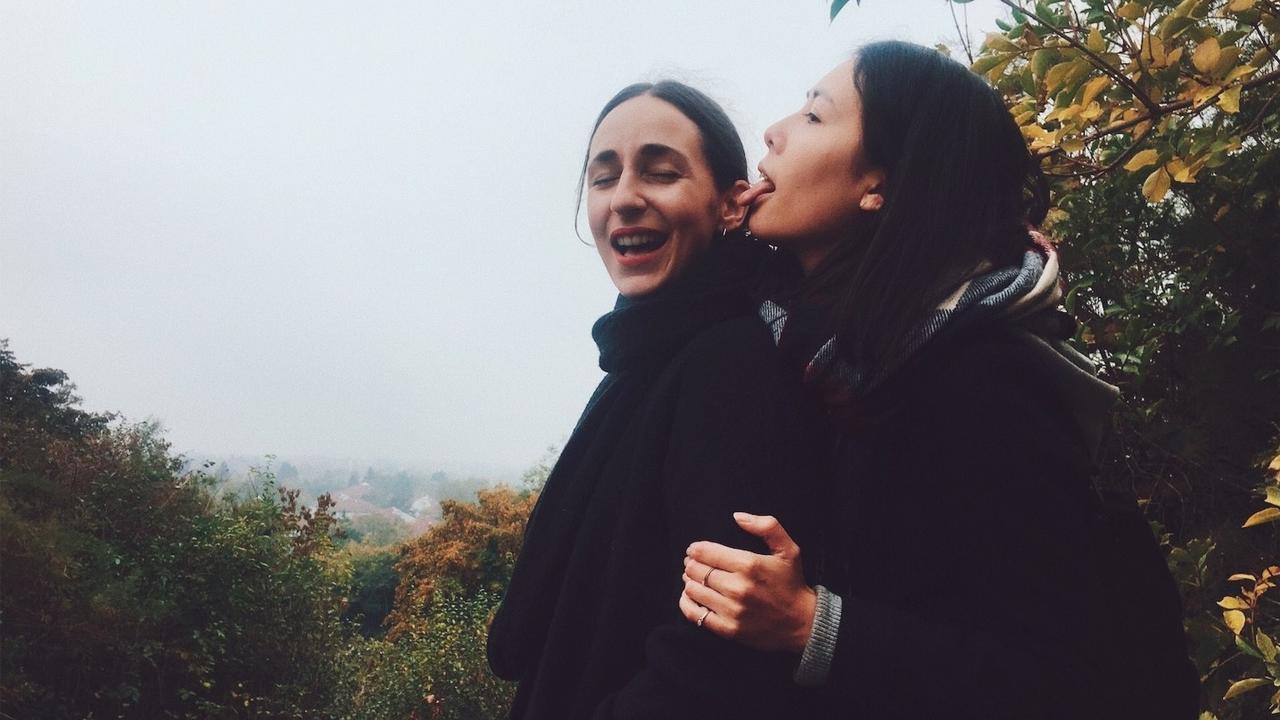 by Carolyn Sharp, LICSW
PACT level 3 candidate
Seattle, WA
http://www.carolynsharp.com/
One of the richest aspects of the PACT approach is the experiential, embodied nature of the sessions. Over the course of a 2- to 3-hour session, couples develop a felt understanding of one another and of a new way of relating. As a PACT practitioner, I am continually awed by the power of this approach to help couples reach new levels of connection and healing. In the last year, I began offering couple therapy intensives and retreats as two ways to multiply and deepen that experience over many hours on back-to-back days, and provide opportunities for PACT interventions on steroids.
In a call to me, Bess described through tears her love for her husband of 15 years, Theo, and the ways she had hurt him despite this love. Emotional infidelities had created fissures in the trust and safety of their connection, and both were questioning whether they could get it back. Because of the critical nature of their struggle, they decided to commit to an intensive, where they would spend 3 days in therapy and go deeper into the source of a very hurtful pattern. They would spend 7 hours each day in sessions, with long blocks for lunch. At night, they would continue to work on their connection through assigned exercises.
Jacob and Michael, married almost 30 years, came to therapy also on the verge of separation. Deeply entrenched habits of disconnection and avoidance had landed them in a place of bitterness and hostility. Early PACT sessions helped them clarify their intentions to stay together and their ownership of their respective contributions to their problems. Having learned new habits and acquired a better understanding of their wired responses, they signed up for a retreat my colleague Sara Slater and I developed as an opportunity to deepen their connection through a guided practice over a long weekend.
Through their intensive of 20 therapy hours over 3 days, Bess and Theo continually deepened their understanding and commitment to the process, learning things about each other that they had never imagined. That focused time alone with a therapist created safety to discuss very vulnerable and deeply personal mistakes in the relationship. With no downtime between sessions to distract from the process, they remained focused on repairing and rebuilding, and spent their evenings in powerful connection. Over the course of the intensive, Theo fully completed repair with Bess, and was honestly and deeply forgiven. Simultaneously, Bess came to a felt understanding of the ways she had betrayed and abandoned Theo, and was able to repair and develop ways of maintaining her care of him. By the end of the third day, they not only had a return to early feelings of love and interest in one another but had built on it with plans and agreements for maintaining their connection. Sitting with this couple for 3 days, I watched them fall back in love with each other, and they left looking younger, lighter, and more deeply connected in ways that can take much longer in traditional PACT sessions.
At our retreat, Michael and Jacob, together with five other couples, were led through a shared experience of exploration of each other and of their relationship, interspersed with relaxation and recreation. Sitting in circle with the community of couples—each in different phases of their relationship, with varied challenges—Michael and Jacob found a commonality of struggle in maintaining connection and desire through the hiccups and setbacks of life. Over the 3 days together in a bucolic setting, the experiential exercises and activities led them through a progressively deepening process, challenging them to further understand and work through the habits that had led to disconnection. These couples built a community of understanding and accountability through shared struggle and laughter, as well as the care offered for their common vulnerabilities. This allowed each couple to relax while breaking down barriers and deepening their commitments. In sessions following the retreat, Jacob and Michael had left behind their defensiveness and were able to regularly reach toward each other in ways I had not seen them do. Now, months later, they have found a level of intimacy and safety with each other that they never had before.
The opportunity to do intensive, sustained work in a residential retreat or therapy intensive creates a unique means of deepening connection that is very different from couple therapy sessions. Investing an entire weekend in a setting where the only focus is on each other and the relationship magnifies the awareness and presence in the work together. When I began offering retreats and intensives, I naively thought that just having more time with a couple would lead to greater rewards. Instead, I found that being in a setting away from life, the intention to commit to a substantial block of time and resources, and the process that unfolds over multiple days together combine to contribute to the greatest growth.